Lyrics - Hindi, Hinglish, Punjabi, Garhwali, Haryanvi Songs Lyrics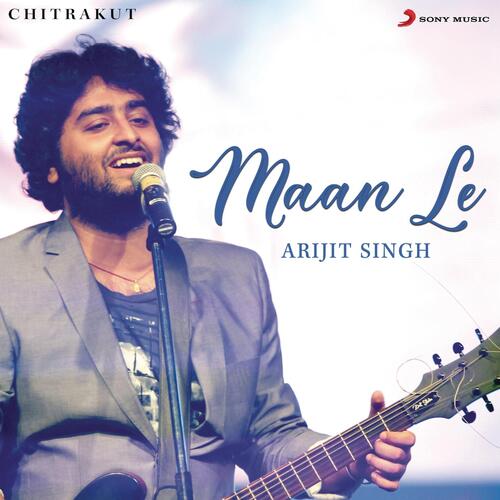 Disclaimer & Copyright: Lyrics are uploaded/submitted by visitors to this site. We are not responsible for the accuracy of the content. Please contact us in case of any copyright violation.
Share lyrics on social media
Arijit Singh & Shreya Ghoshal
Create Singer Name page then link with view more button
While Everyone has been looking to find love, yet no two love stories are exactly the same. Sing along with the lyrics of this beautiful song Sung by Arijit Singh, "Maan Le" this song tells the story of such individuals and their journey towards finding love and companionship. The song has been Composed by Somesh Saha and written by Divya Unny and Somesh Saha, "Maan Le" promises to take you back to your thoughts and the path you went to find the important relationships in life. this song is a part of Chitrakut movie.